Can you believe it is nearly Winter? With the cold season moving in quickly, there are many ways to prepare your home for this chilly time of year in Boston. Don't worry though, we are here to give you six great ways to prepare your home. Keep reading to find out what they are!
Clean your gutters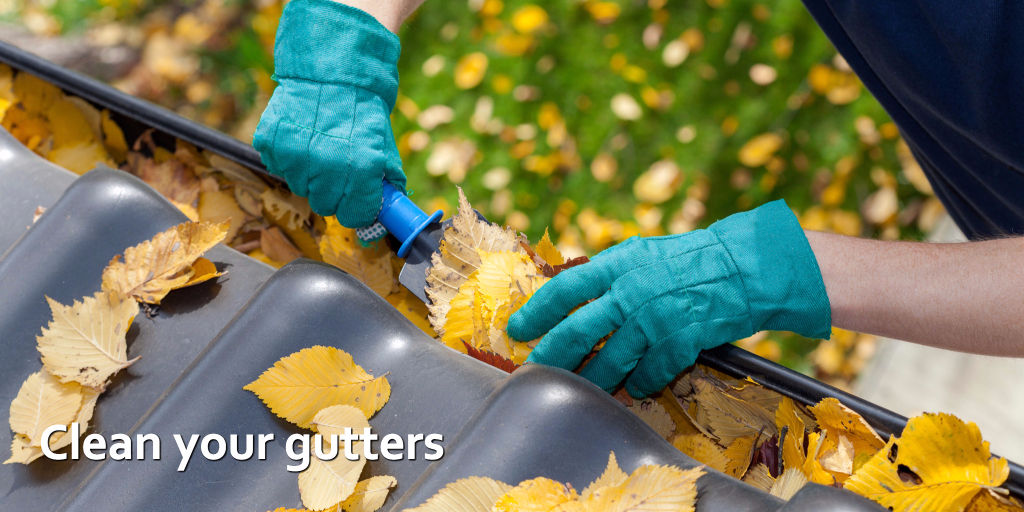 Make sure that you have a good and stable extendable ladder. Scoop all debris out. After everything has been cleared, flush the gutters and downspouts with a garden hose. This will also allow you to see if there are any leaks.
Remove leaves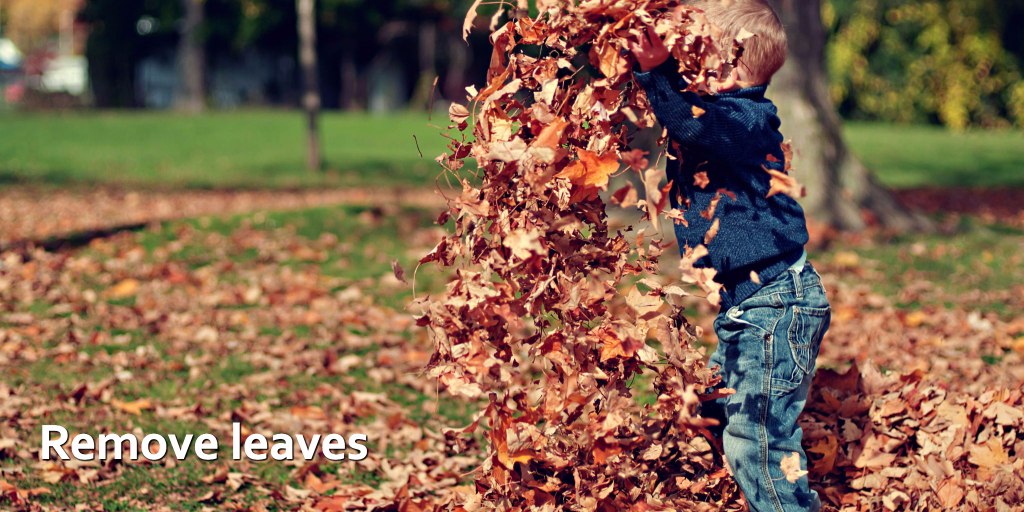 Go around your lawn and rake up all the leaves. Depending how many trees you have in your yard will depend on how big of a job this is. By doing this, your grass will be healthier in the summer.
Replace your furnace filter
By changing your furnace filter you will save a lot of money on utility bills in the colder months. Replacing it is not too difficult. If you simply google replace your furnace filter, lots of how to videos appear!
Shut off Hoses
Make sure that you disconnect all hoses from your basement side. Before doing this, let the outside faucet drain so that the pipes do not end up freezing. This is a simple process, but very crucial once freezing temperatures hit.
Put Driveway Stakes in ASAP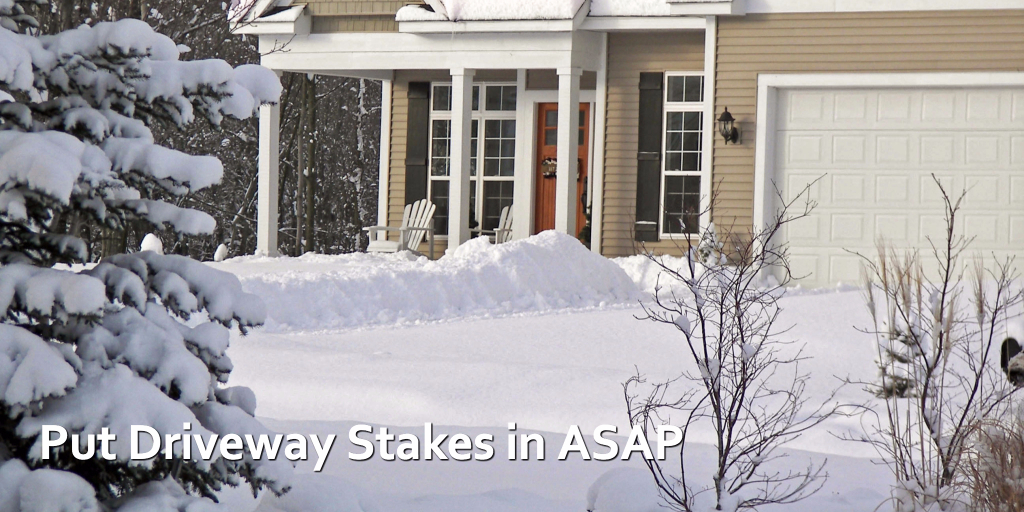 Do you use a plow service? If so, make sure that you do not wait too long to put the driveway stakes in.
Winterize your irrigation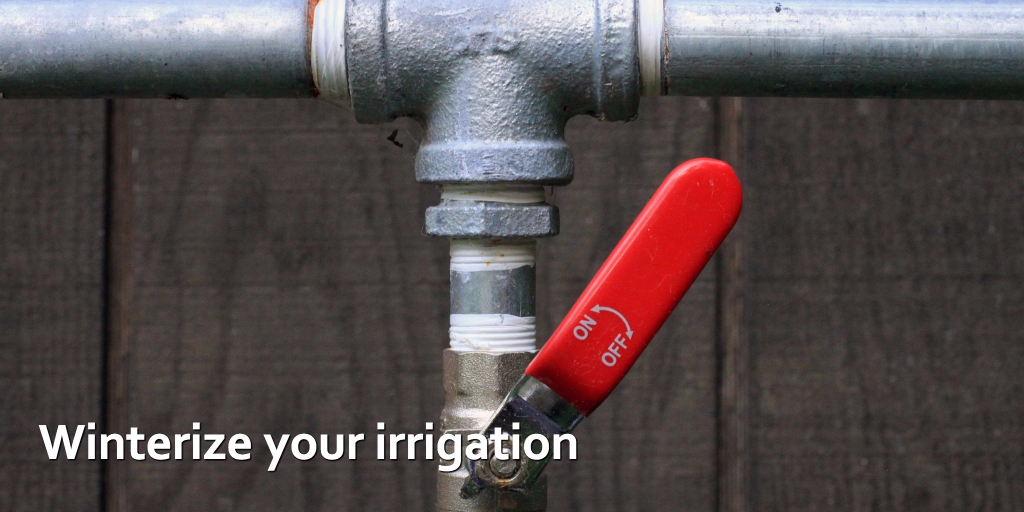 The goal of winterizing is to remove all the water from your sprinkler system. This will avoid any bursting pipes, valves, and fittings from frozen water that gets trapped and has nowhere to expand. We recommend checking your frost line map so that you can see where the pipes are located.
There you have six ways to prepare your home for winter. If you do these, your home will be far less likely to have any issues this winter. Do you have any additional tips for preparing your home for the winter? If so, comment them below!
These tips were originally from Christopher Monahon, President of National Home Inspection Services of New England, Inc.